How Long Does SARS Take to Pay out my Refund?
If you want to know how long does SARS take to pay out your refund claims on your returns then you must read the following complete article. I have compiled all the information that you must have relating to this matter and much more. And the best part is that I will try to explain things in as simple words as possible for everyone to understand.
But before we get started, let me remind you that SARS is a huge organization that aims to provide the best services to all taxpayers. Any delays in the payment could indicate serious issues in your case. So, it is imperative that you know what went wrong if your payment gets delayed.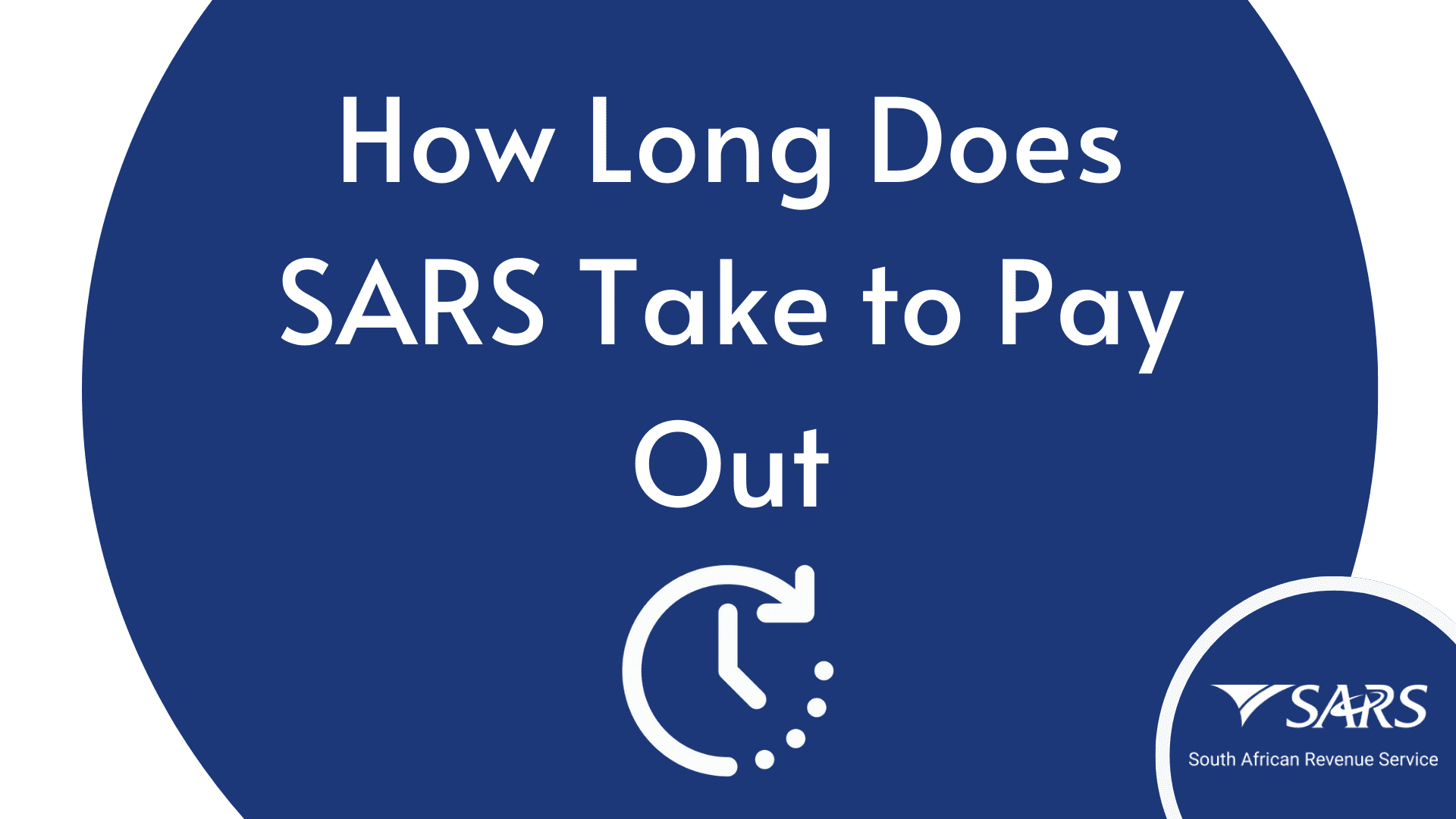 There is no set time limit as to when you will receive your SARS payout because it is totally up to the organization when and how they process the funds. However, if the refund is delayed for more than seventy-two hours then it is reason enough to start an investigation.
When Does The 72 Hours Time Slot Begins?
Now that we have established that you should get your refund payment within seventy two hours, the next question that arises is when does this time slot actually begin? So, in answer to this query, I must tell you that this time slot begins from the moment your assessment has been completed. From that time onwards, it will take seventy two hours to get your refund transferred to you.
However, you must keep in mind that the seventy two hour time would be extended if a holiday comes in between. It means that you will have to ignore the holidays when determining the time for your refund.
SARS Refund Delays
There are many reasons which could lead up to delays in the refund payouts. For instance, if your refund is less than R100, it might get delayed. It means that in order for you to be able to receive your refund within seventy two hours after the completion of the assessment, the amount must exceed R100.
Apart from that, sometimes the refund gets delayed due to the incorrect banking details you provided on your SARS refund forms. This will lead to problems in the transaction and you will not get paid on a timely basis. So, it is imperative that you take care when providing your banking details so that you can avoid any unusual delays in your refund payouts.
Besides all that, you must also not have any debts or outstanding returns if you want to receive your refund money within seventy two hours of the completion of the assessment. Furthermore, your assessment must not be undergoing any kind of inspection, verification, or audit by the SARS authorities.
If there is, then your refund payment will definitely get delayed until after the proceedings have been finalized and your refund payment is still due at the end of the proceedings initiated in the first place. So, keep that in mind.
SARS Auto Assessment
SARS allows for an auto assessment to all its taxpayers. However, there is a small limitation as this auto assessment is only applicable to those taxpayers whose returns are less complicated. It means that if your returns are overly complicated with a lot of income sources and complex payment receipts and accounts then an auto assessment is not possible for you.
Hence, in that case, you will have to resort to a manual assessment as it is. However, if you feel like your auto assessment is not fair then you could also ignore it and resort to a manual assessment otherwise, you can accept the auto generated assessment.
The Bottom Line
So, this was all from my side and I hope you all enjoyed reading through this article. I tried my best to provide you with all the information that you may have needed relating to the time period it takes for SARS to make your refund payouts. In fact, I went into a thorough explanation about all the possible reasons for the delay in the payment of your refund claim.
In any case, let me sum up this entire article by summarizing the main points of the above article. You must expect SARS to pay your refund amount within seventy two hours of the assessment of your returns. However, if that is not the case then you have to figure out all the possible reasons why your refund has not been transferred to you as mentioned above in the article.