SARS Tax Number Confirmation Letter Download Process
In this digital era where technology is taking over obtaining official documents has become a piece of cake now. Similarly, SARS letters can be accepted online in just a few minutes. Now there is no need to pay visits to offices multiple times to receive your letter.
Make your life easy and learn how to get a SARS letter online with us. So without wasting any more time let's get into this.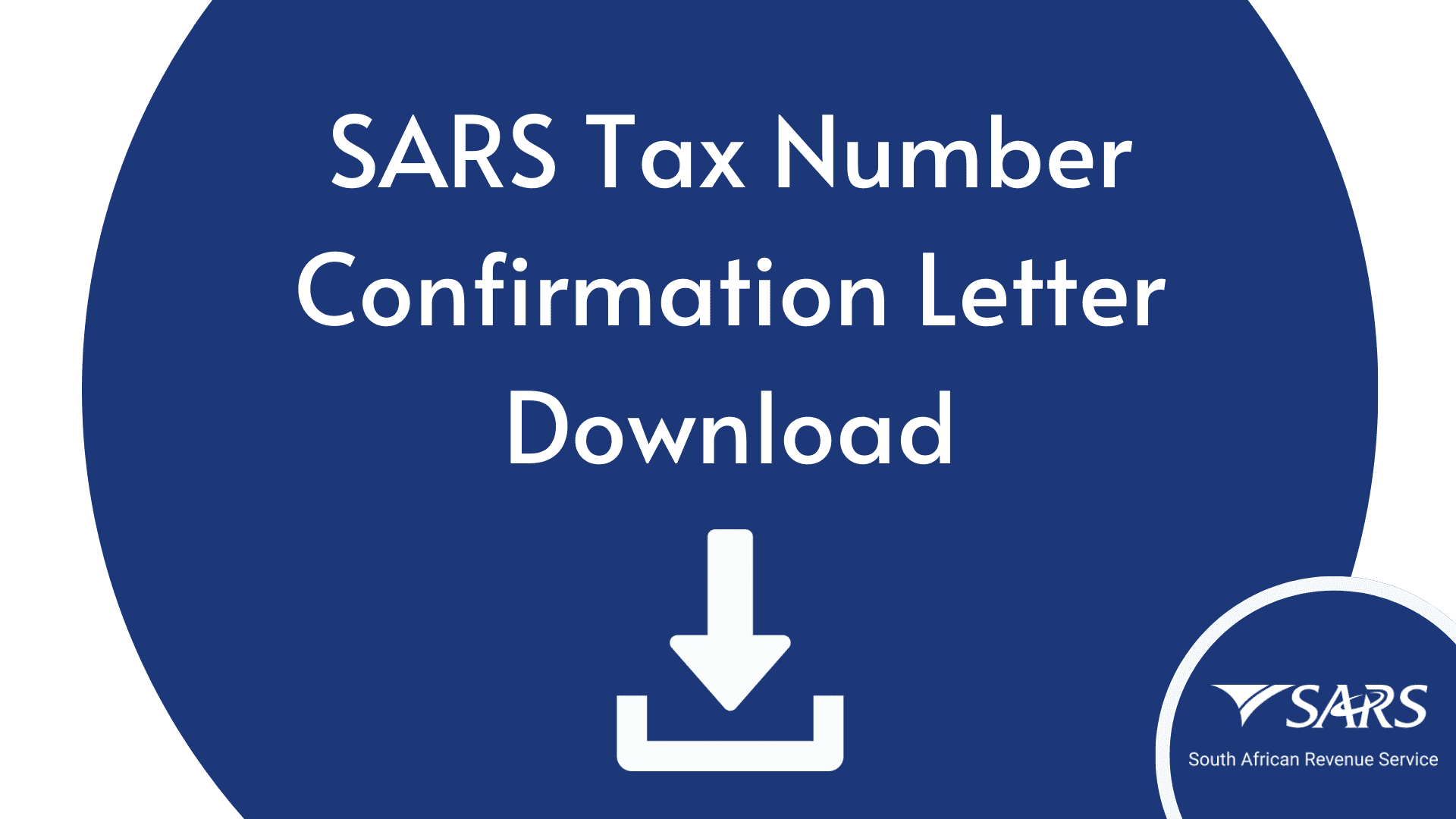 How to Get SARS Letter Online?
SARS letters can also be obtained online now which saves time and is a lot more efficient than the traditional ways. I will share a stepwise guide with you that I used to get my SARS letter online and I am confident you will find it helpful.
If you have already registered on SARS and have your tax number then you can move forward with getting with SARS tax number confirmation letter through their online system.
This step is for those who haven't still registered on the SARS app. If you have already registered on the app then simply skip this step. Start with registering yourself on the SARS eFiling website and create an account by entering your details.
After entering your details you will be able to access your account anytime you want by entering your credentials. After logging into your account, go to the "My Services" tab from the dashboard of your SARS app or SARS eFiling website.
Click on this tab to open it, several options will pop up on your screen. Scroll down to find the SARS registration letter or SARS tax number confirmation letter.
Select and open the letter once you find the SARS tax number confirmation letter from all the available options or you can directly go to the eFiling website and log into to your profile. Once you are logged in on the right side you will find an option "Notice of registration".
You will find two options here "View" and "Request new". Click on the view option first if your SARS letter is already available online you can simply download it after opening it.
If it's not available then click on the request new option and once your letter is complete you can download this letter to your device by clicking on the "download" button at the bottom.
You can keep the downloaded file on your device for further use or take a printout to keep a hard copy. However, it's totally up to you if you want to print it out or not.
How can I download my SARS?
Everyone can download SARS from Apple App Store or Google Play Store. Type SARS MobiApp in the search bar and click on the install option to get the app on your device.
What is a letter from SARS?
A letter from SARS is an official document that includes the tax rate percentage of the citizen and also shows the amount that is deducted from an individual's income as tax.
The online application of SARS comes with plenty of benefits that all tax practitioners can use to take full advantage of. Apart from online registration users can also get their SARS letters online. Feel free to take help from this quick guide to know how you can get a SARS letter online.