SASSA CEO in 2023 | Busisiwe Memela-Khambula Bio
Busisiwe Memela-Khambula is a well-known executive and visionary leader who currently serves as the CEO of the South African Social Security Agency (SASSA).
Her appointment to the position in 2020 brought renewed hope for the future of SASSA, which has been plagued by challenges in recent years.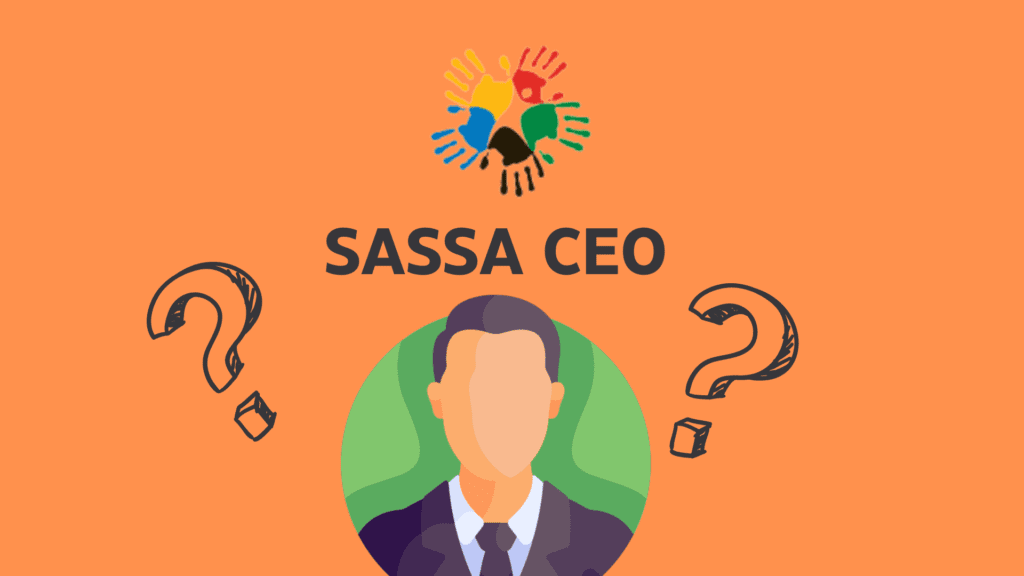 As CEO of SASSA, Memela-Khambula has demonstrated her commitment to transforming the agency and improving the lives of the most vulnerable citizens in South Africa.
She has a wealth of experience in leadership and financial management, having spent over 15 years at the South African Revenue Service (SARS) in various leadership positions.
Progress in SASSA Under Leadership of Memela-Khambula
Under Memela-Khambula's leadership, SASSA has made significant progress in modernizing its operations and improving service delivery to millions of South Africans who depend on social grants to survive.
She has implemented a number of innovative initiatives aimed at streamlining the application process for social grants, reducing the number of fraudulent applications, and improving the payment system to ensure that grants are paid on time and without delays.
One of Memela-Khambula's top priorities as SASSA CEO has been to improve the agency's communication with beneficiaries and the public. She has been vocal about the importance of transparency and accountability in the agency's operations and has worked to increase public trust in SASSA.
She has also worked closely with the Department of Social Development and other stakeholders to address challenges facing the agency and to ensure that social grants reach those who need them most.
SASSA's CEO Educational Background
Memela-Khambula is a qualified Chartered Accountant (CA) and has served on various boards, including the National Lotteries Commission, the South African Institute of Chartered Accountants (SAICA), and the Council for Medical Schemes.
Her achievements in business and leadership have been recognized both nationally and internationally. In conclusion, Busisiwe Memela-Khambula is a visionary leader who has brought new energy and commitment to SASSA.
Her focus on modernizing the agency, improving communication with beneficiaries, and increasing transparency and accountability has already produced tangible results.
With her experience in financial management and leadership, Memela-Khambula is well-equipped to lead SASSA into a bright future, ensuring that social grants continue to provide a lifeline to millions of South Africans in need.