SASSA Reapplication for R350 SRD Grant
If your grant was rejected/declined by SASSA, then you have to reapply for the R350 SRD grant. Make sure your issues are fixed before following the SASSA reapplication process.
It was recently updated that SASSA grants are now extended from April 2022 to March 2024. This means that everyone has to reapply their SASSA R350 application for reconsideration.
Even if your application was declined, you can use the following way to reapply instead of an appeal.
Here is how to do it!
Guide To Reapply for SASSA R350 Grant Online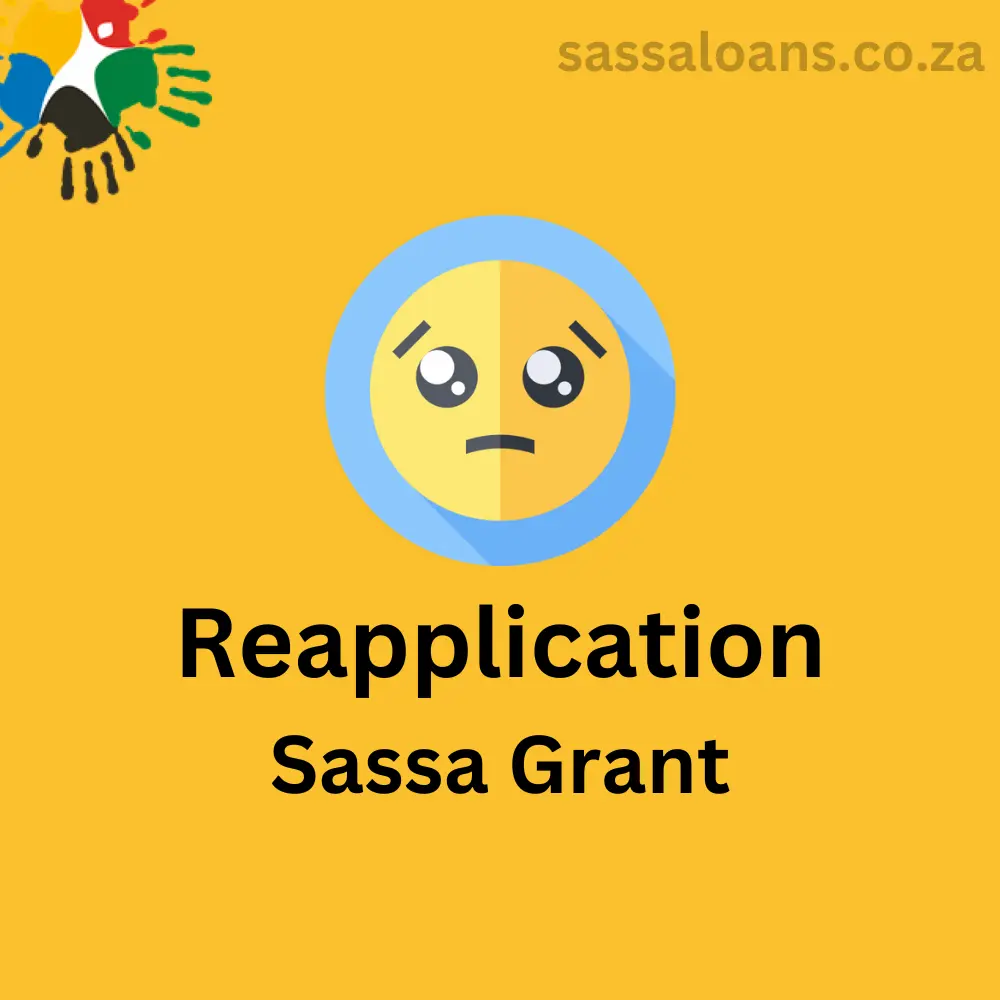 Filing for SASSA reconsideration/reapplication is similar to filling for the new R350 application and is now required, as said by Paseka Letsatsi, who is the head of the communications committee at SASSA.
Before applying, make sure you fulfill all the requirements, and in the meantime, you haven't applied for any other grant by the government.
To reapply,
However, once you appeal for reconsideration, you will have to check the status of your appeal.
The above steps are also explained in an infographic tweet by SASSA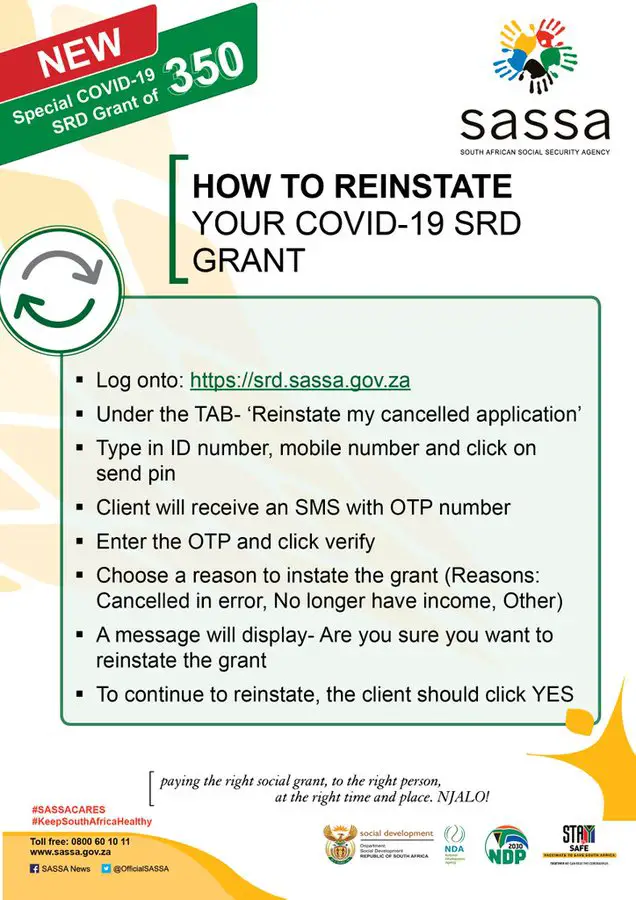 SASSA Reapplication through SASSA Office
If you are willing to apply in person, you do that too.
Download the reapplication form from the following button, print it out, fill it with the required details, and take it to the nearest SASSA office.
SASSA Reconsideration Status Check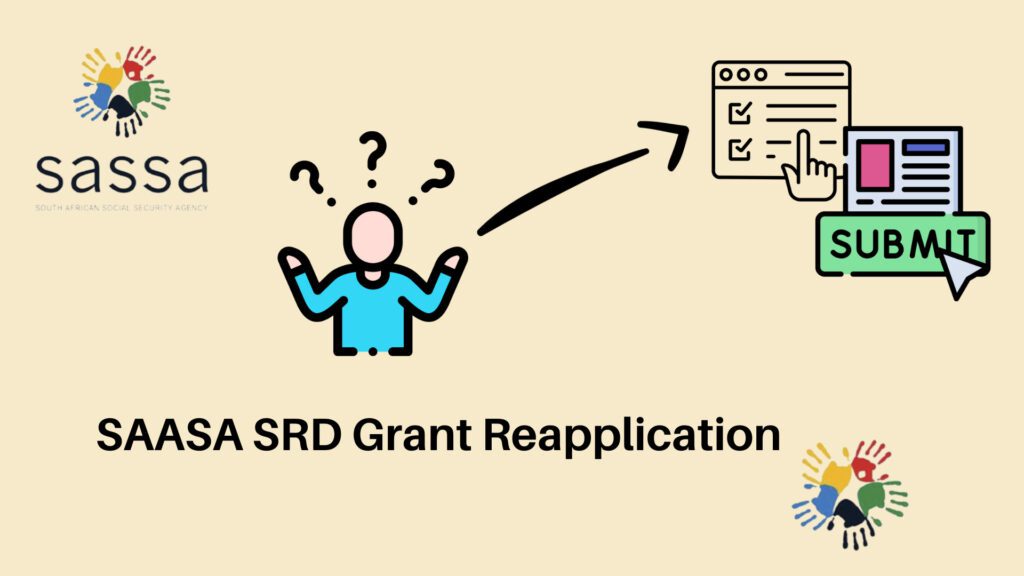 To check the status of your appeal
Open SASSA Status Check
Enter the Phone number that you used above.
Enter your SASSA ID Number
Click On Submit
You will get your status on the same page.
The outcomes are different, and there are chances you will face a status that is "SASSA SRD reapplication pending" or "SASSA Reconsideration Approved."
1. Sassa SRD Reapplication Pending
This status is frustrating, and here is what it means,
It means that either your application wasn't received properly in the first place, or you haven't granted consent to SASSA to verify your identity, residency, income or social security benefits.
Now you don't have to wonder why is my SASSA reconsideration still pending.
2. Sassa Reconsideration Approved Payday
This one is a good news. Once your reconsideration is approved, you will see this status.
To check the payday, go to the payment dates page. Your payday is the same as for other applicants.
Do I have to reapply for an SRD grant every month?
Once you have received your first month's payment, you might be wondering if you have to reapply every month. Well, this isn't the case. You don't need to apply every month once your reconsideration is approved.