SASSA Logo | Download | What does it mean?
Following is the official current logo of SASSA (South African Social Security Agency) in various formats. You can download them by clicking the download button below each image.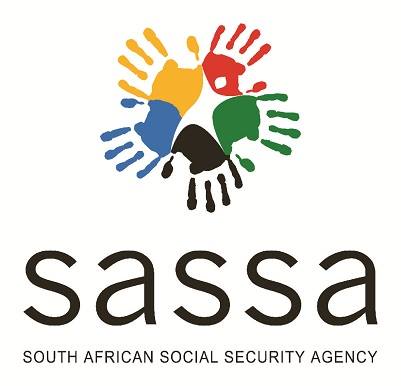 This logo of SASSA represents "help and unity for every person" which is also related to the slogan of SASSA i.e. #SASSACARES
(All the logos and their copyrights belong to their respective owners.)
There are 5 hand prints in the logo of SASSA, each of different colour, black, blue, green, red and yellow. These are officially the colours of South Africa which you will also find in their flag.
These hands are making a circle and are giving hope of help. SASSA's purpose is to provide and help people of South Africa financially and this logo does its job of symbolising the purpose of SASSA very well.