Access SRD Data Free (to Apply or Check Status)
SASSA has launched many tools for the beneficiaries to stay updated on the SASSA SRD status and other grants. These include the online platforms designed to keep an eye on your SASSA balance and track your application.
Even though online communication tools provide convenience and ease, most people still face issues because of the lack of internet facilities.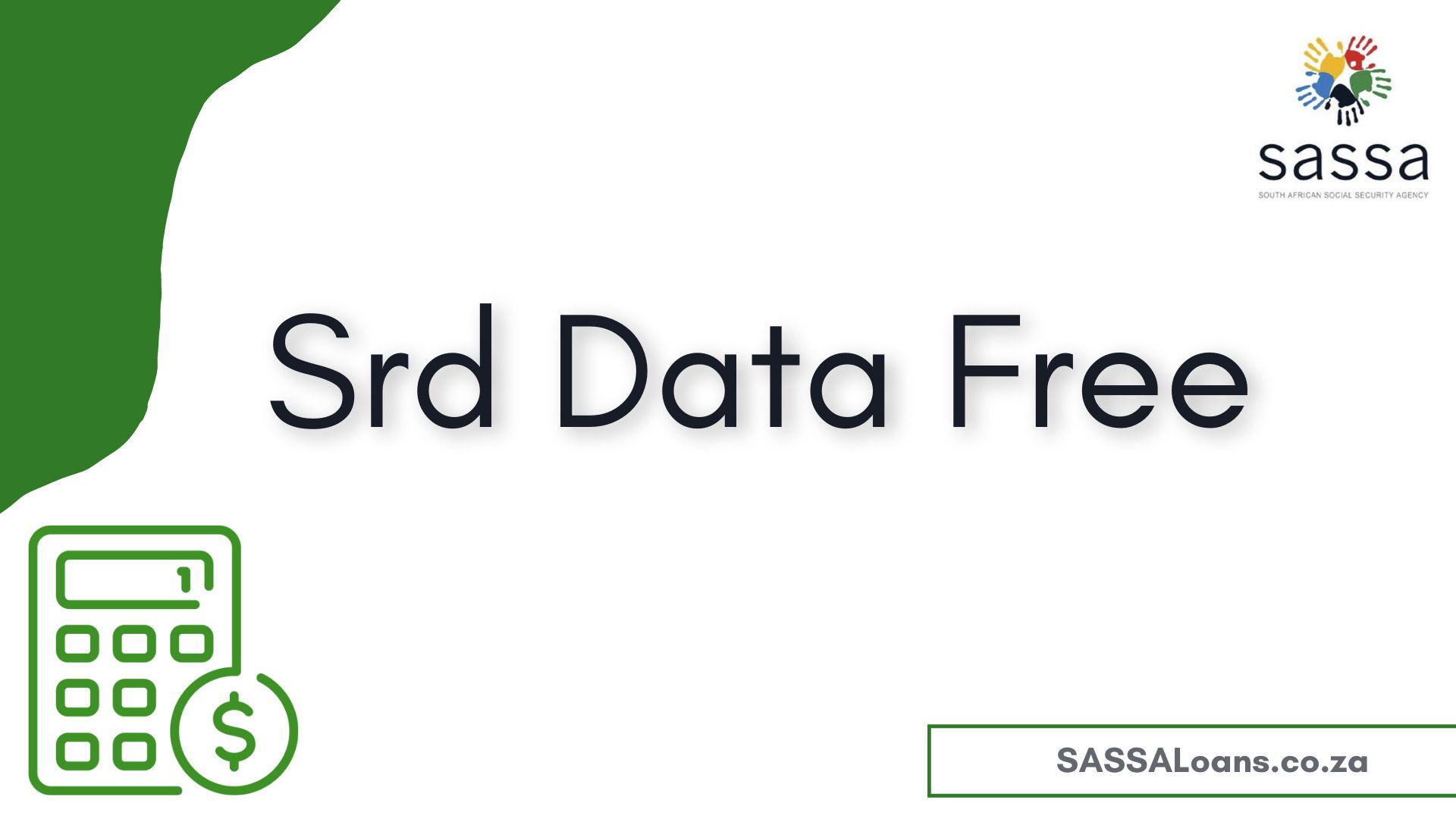 If you are struggling to connect to SASSA, then you need to download MoyaApp because it allows the SRD beneficiaries to check their grant balance, track their application, and more without internet data. So, continue reading this blog to learn more about this app and how to use it without a data connection.
MoyaApp Data Free Functions
The beneficiaries must access their balance, track their application, and check their status. All of these can be done very easily through the online website of SASSA. However, in South Africa, not everyone has access to a stable, permanent internet connection.
Additionally, internet data can be costly, and people who rely on grants for their financial needs cannot afford it. Therefore, MoyaApp has successfully solved this issue by introducing its data-free features.
With this application, you can update your information on the SASSA website, check your SRD balance and status, apply for reconsideration of your application, and above all, switch your payment methods from the post office to a bank account.
Furthermore, while using this application, you need to turn on your data on an active cellular network. However, you do not need internet data or credit; it will work with zero credit and internet.
How to use MoyaApp to check SRD Status Data Free?
MoyaApp is an application with everything labeled, so once you download the app, you can explore all the features on your own. However, if you find it confusing, follow the following steps to access the SRD data-free features through MoyaApp.
First, open your device's app store and type 'MoyaApp.'
Next, download the latest version of the application in your device, then click on it in the 'downloaded files' on your phone; you will get a prompt to install the app; click on it.
Then, click the 'services' tab to open the options menu.
Then, you will find the 'SASSA SRD' tab after searching through the options list.
Lastly, click on it and explore all the options available for the SRD beneficiaries. The official website with all its features will open up on your device without the internet.
Is MoyaApp available on Google Play Store?
Even though MoyaApp is not officially launched by SASSA, it is a legitimate app and can be downloaded from Google Play Store and Apple App Store.
Conclusion
To conclude, MoyaApp is helping to make the SRD website available for everyone with its data-free features. You do not need internet data to access the SRD official website; download the app and turn on your data connection. However, this app will not use your credit or data; it only needs an active network.