How to Change SASSA R350 Payment Method?
Unemployment, a rampant issue in South Africa, is affecting many citizens and there are countless factors triggering it. In compensation, the African government is providing different grants to financially assist citizens.
However, the application process, eligibility, and payment methods are in question by most recipients. In this article, I'll share my experience specifically with payment methods, and how to change SASSA R350 payment method. Let's begin!
SASSA R350 Grant Payment Options
After checking SASSA Status and getting approval for the SASSA R350 grant, I was confused about the payment method and how I will get the money. So, I planned a visit to the nearby SASSA office to get the queries answered.
After talking to the customer care member, I got to know that the SASSA R350 grant payment was initially made through post offices only, but because of that citizens suffered a lot as they have to wait in queues for hours to get their payment.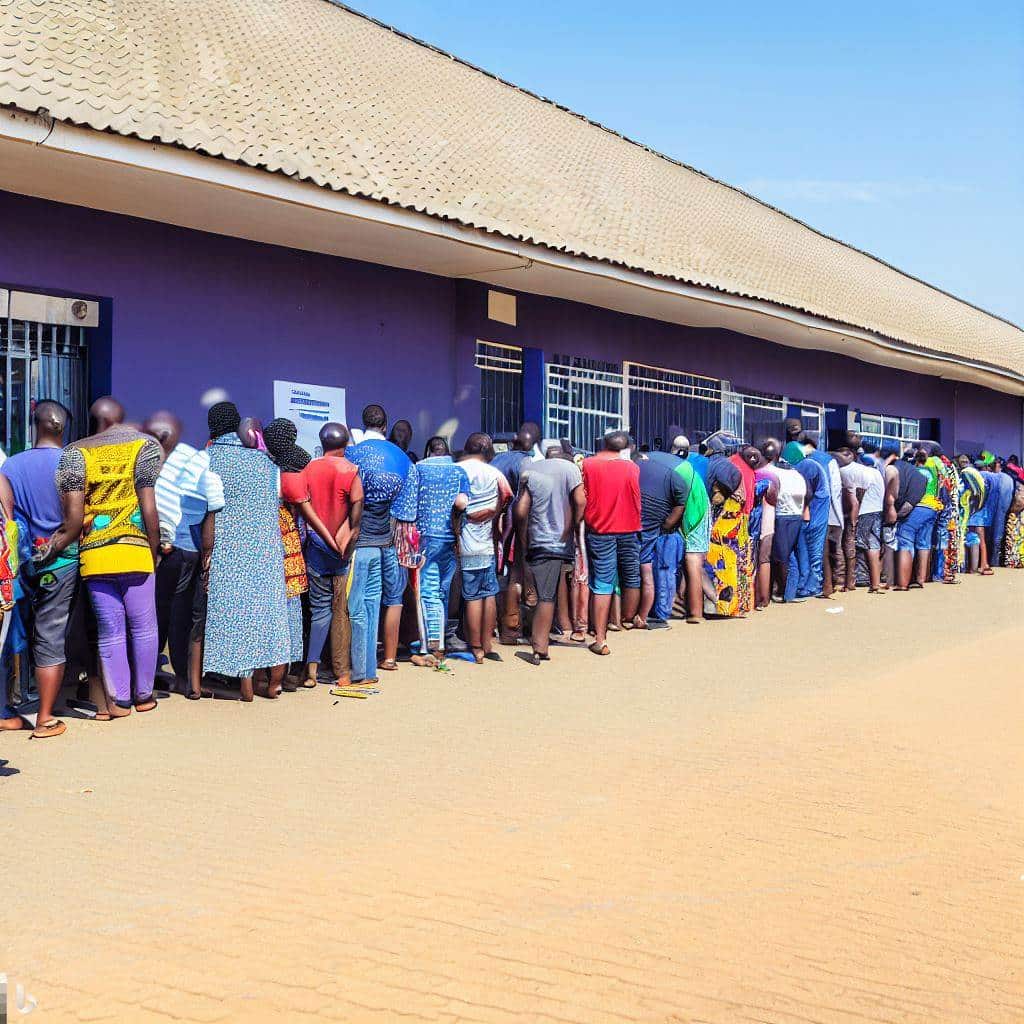 Therefore, SASSA considered the issue and introduced other payment methods as well through which you can get the SASSA R350 grant.
As I shared above, I visited the post office, a traditional way to collect the SASSA R350 grant, to get my payment but from there I got to know that there are easy online methods now available. So, I planned to shift or switch my payment method for SASSA R350 grant money.
The additional methods include
Pick and Pay
e-Wallet
Shoprite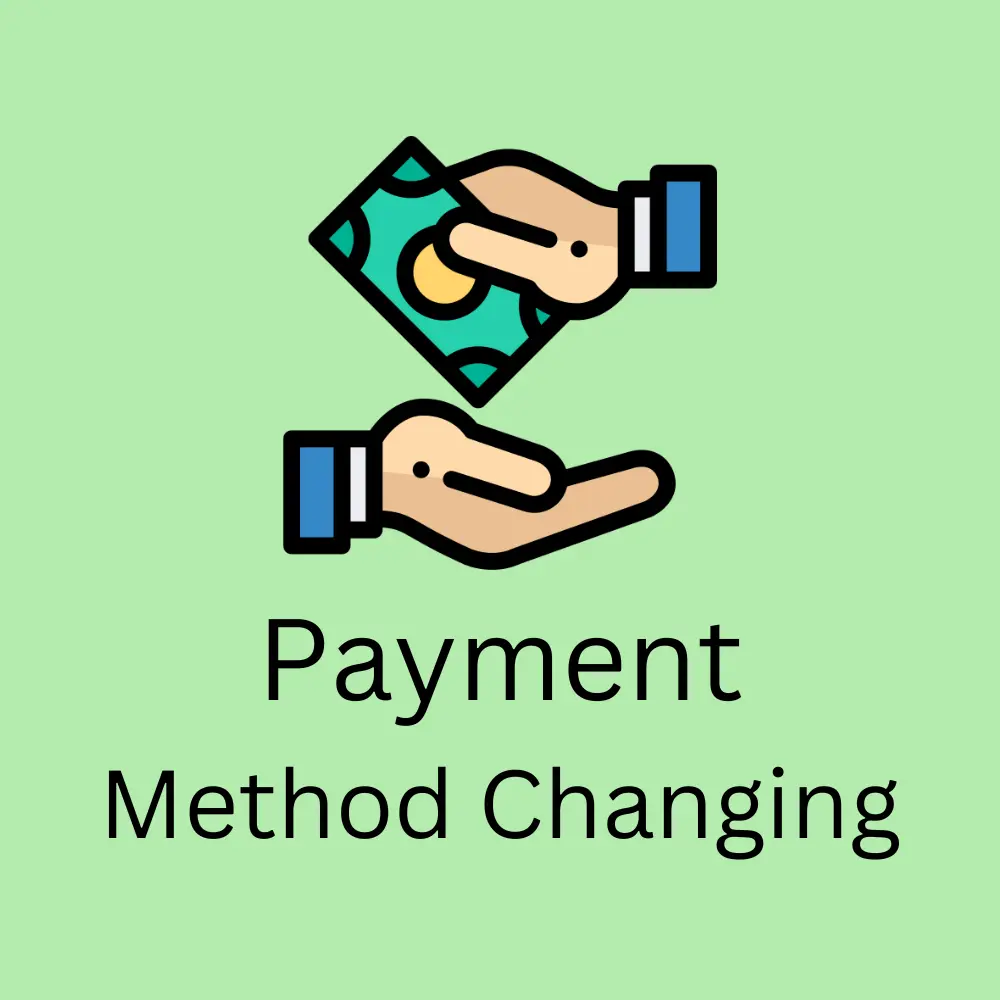 SASSA Change Payment Method Link
To Change Payment Method, you need to get the Payment Method Change link.
For this purpose
I visited the official website of SASSA: srd.sassa.gov.za
Scroll to "How do I change my banking Details"
Then, I tapped on Apply for changes and change method for SASSA R350 grant payment from the post office to the online bank
The field appeared in which I entered all my bank details that were required and submitted the entry.
When I applied for the SASSA grant, I made the registration through my phone number. Therefore, on changing the payment details, I received a message notification from SASSA on my mobile.
Overall, I must say my experience with SASSA is great so far as I receive the grant payment timely without any hassle now. If you are visiting post offices to get your SASSA R350 grant payment, I really encourage you to shift or change your payment method to any other so that you don't need to visit the office in person.
FAQs
How do I change my SASSA R350 payment method online?
You can change the SASSA R350 grant payment method online by visiting the official website of SASSA: srd.sassa.gov.za. After opening the link, enter your ID number to log in to the portal and click on the Annual Review tab. Now, apply for the change payment method to a bank account. Fill in the required fields like ID number, registration, personal information, bank details, and more, and submit.
Why can't I get my SASSA payment?
There can be many reasons why a recipient is not getting the SASSA payment, but one of the common problems is failed verification. The SASSA funding system has a certain eligibility criterion that you need to fulfil to get the SASSA payment or R350 grant. However, if you meet the required criteria and still can't get the payment, please visit the office or call their customer care center for assistance.
How long does it take for SASSA to verify banking details?
SASSA verified your bank account details in seven working days. In the meantime, SASSA process and verify the bank details and complete the formal procedures. However, there can be a delay for any reason too.
How do I change the SASSA r350 payment method to cash send?
Cash payment method is not recommended, nonetheless you can change your payment method to cash by selecting a nearest SAPO in your payment details.
The Bottom Line
SASSA funding program aims to aid deserving South African nationals financially who're suffering from joblessness, poverty, hunger, etc. SASSA provides them with money in the form of grants monthly, quarterly, or yearly.
Initially, the recipient had to wait in queues outside the post office to get the payment, but now you can change the payment method to your bank account too. In this article, I have shared my experience with SASSA and how I changed the payment method.