SARS Strike Update: Is SARS Still on Strike?
If you want a SARS strike update then keep on reading the following article that goes into details about what is going on between SARS and its employees these days. Of course, we are all aware that the strikes have been suspended but only a handful of us know the real reason for this change in behavior of the angry strikers who were desperate to get their demands approved.
I will go into detail about what changes SARS has proposed to its employees and how it has proved to be beneficial in bringing peace. Plus, I will also hint at the response of SARS towards the behavior of strikers and the suspension of the strike.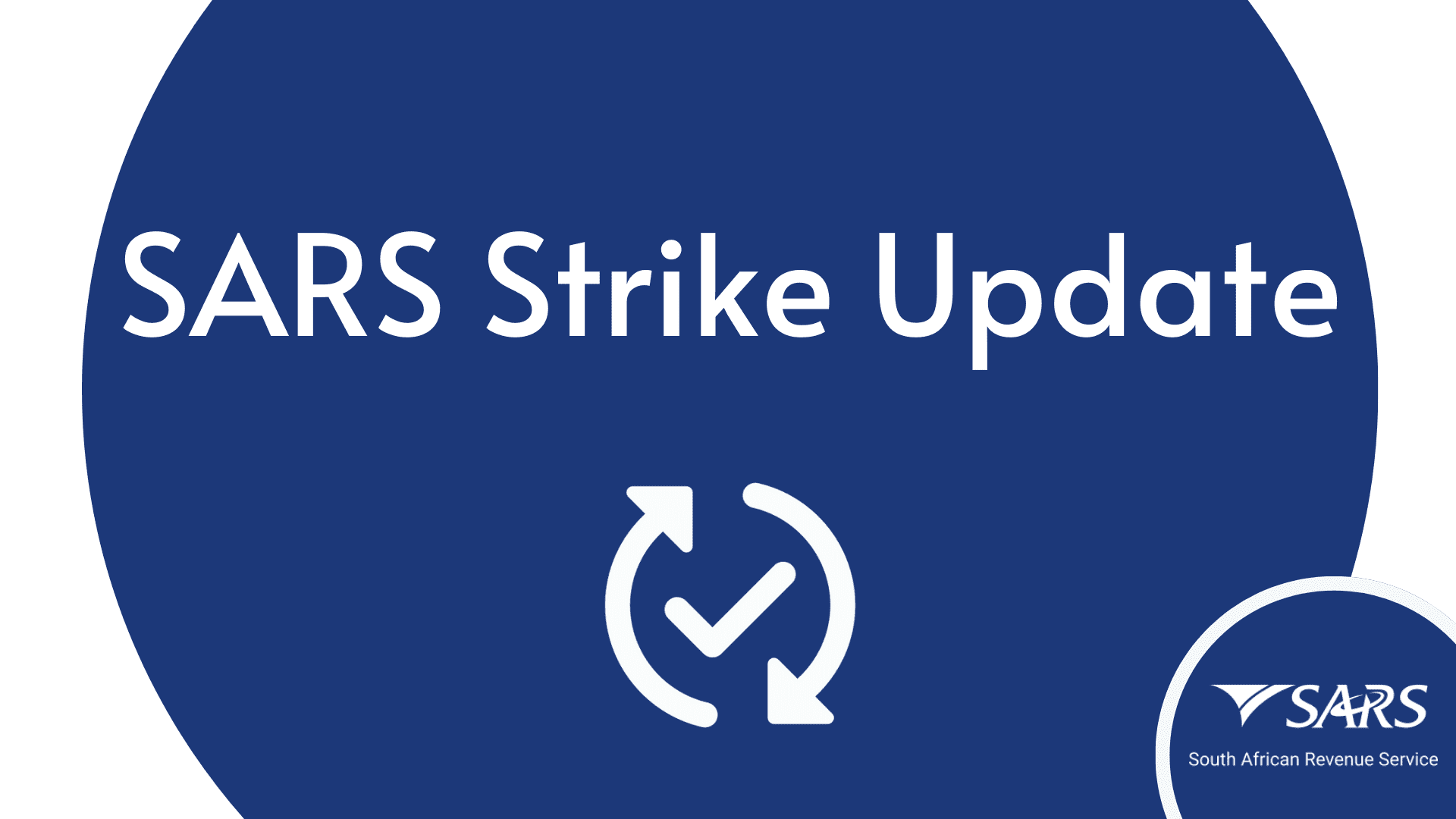 So, keep reading the following article to get privy to all the strikes and everything related. With that being said, let's get started!
SARS Strike Update
In order to end the SARS strike that has impacted a lot of lives, the SARS officials have made a proposal in order to reach a settlement once and for all. Some of the points of this proposal are stated down below.
SARS proposed that there will be an overall increase of 1.5% in the number of permanent employees across the board. However, this point is contingent upon two other pointers.
The first is that if a percentage higher than 1.5 is agreed upon then the National Treasury will contribute additional funds for the settlement of this deal. The second point is that SARS will be on equal terms with its employees.
Apart from that, SARS also offered many financial and non-financial benefits to its employees. And in doing so, it also offered to spend its profits from 2021 to increase the salaries of its employees.
Apparently, this proposal has soothed the sensibilities of many employees and they have agreed to go back to their work and suspect their strike for some time until the negotiations take place.
On the other hand, SARS has shown great concern and disappointment in the behavior of certain violent strikers who damaged public property and violated certain laws. And not only that, it has also made it very clear that the organization will take legal action against such individuals.
However, SARS has also, very strategically, declared its respect for the rights of individuals and its employees for their right to strike. But they are of the view that such strikes should be peaceful and that any damage to public property during strikes is absolutely unacceptable.
Apart from that, SARS immediately put into action its supreme efforts to resolve the problems faced by the taxpayers during this critical time. Furthermore, the organization has also appealed for cooperation from any taxpayer who has faced issues with SARS services in the near past or present.
It has also implored traders and taxpayers to refrain from visiting the SARS branches. Instead, asked the public to resort to self-help digit channels to get their issues resolved until the services at the branches are restored.
Besides that, SARS has applauded many of its workers for sticking with the organization during difficult times and welcomed back all the employees who decided to stop the strike and rejoin their work so that negotiations can take place in a more proper and calm environment. Plus, it has also empathized with all the individuals who are suffering from the worst economic crisis of all time.
Final Thoughts
So, this was all from my side and I hope you all enjoyed reading through this highly informative article. I tried my best to provide you with all the information that you must have needed relating to the strike and strike negotiations between SARS and its employees. So, if you found all this helpful, don't forget to share it with your friends and colleagues who might benefit from it as well.
In any case, I would like to sum up this entire discussion by providing you with a brief summary of what I mentioned in the article above. SARS has shown its commitment to make peace with the angry strikers and the strikers have taken the hint. Hence, they suspended the strike and returned to work while peaceful negotiations take place and a conclusion is drawn out.