SARS Notice of Registration | What is it & How to Get it?
In this digital era, using innovative apps helps a lot in saving time and energy. The same is true for the South African Revenue Service (SARS) app.
It plays a vital role in administrating, monitoring taxes, and collecting revenue for the economic development of the country. To use this app, one should register themselves on the SARS app.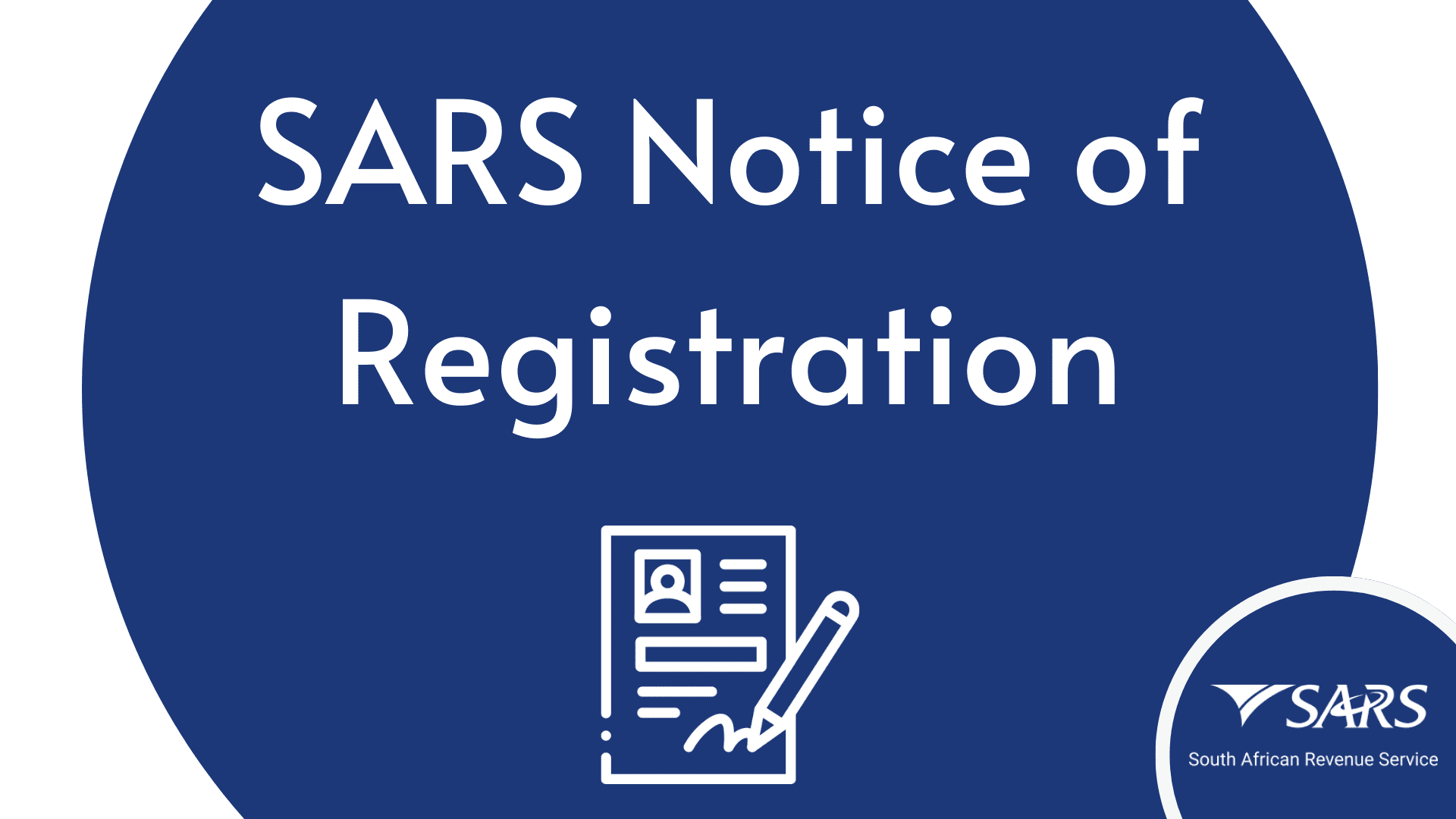 But what confuses many citizens is the SARS notice of registration. So, if you are already a registered user of SARS and trying to figure out the SARS notice of registration, then this article is for you.
What is the SARS Notice of Registration?
The following information is for all those who are trying to figure out what the SARS notice of registration is. It is simply an official letter of confirmation from SARS to notify the user that they are now a registered taxpayer of South Africa. Moreover, in this letter, you will also receive a tax number that you will be your tax ID. SARS notice of registration is also known as the IT50 form.
How to Get SARS Notice of Registration?
After creating an account on the SARS app, all users can request a SARS notice of registration if they want to recognize their existence as taxpayers and monitor their business activities. I recently started a new business and got to know it is compulsory for everyone who is running a business to register on SARS, no matter whether your business is old or new. So here's how I got my notice of registration.
Request SARS Notice of Registration
You can send a message directly to SARS on 47277 along with your details. You will have to enter your TRN ID number, passport number, or Asylum seeker number. Enter any one of these numbers and send the message.
As soon as SARS receives your request, it will send you a notice of registration that will prove that you are a registered taxpayer.
Send a Request via the SARS USSD Channel
You can also get your notice of registration by sending a request on their USSD channel. So follow these steps if you want to get your letter via the USSD channel.
Dial the following number on your mobile phone. *134*7277#
After dialing, select the services you need, e-g, taxpayer verification or SARS notice of registration, from the given options.
Then, enter any of your personal details like ID, passport, or asylum number so SARS can access your data.
After that, SARS will verify your details, and you will receive your letter after successful verification from SARS.
Moreover, notices of registration are available on online channels of SARS-like MobiApp and eFiling. Users can also use those online platforms to get their verification letter from SARS.
Why Do I Need a SARS Notice of Registration?
While reading this article, you must have thought, why do you need a SARS notice of registration, didn't you? Well, it is an official document shared with the taxpayer along with his details to send a message or notice to him/her about the beginning of the tax compliance journey. It includes their tax number, starting date, type of tax they pay, etc.
Moreover, this notice recognizes all a country's taxpayers and monitors their taxes. Also, taxpayers can monitor their taxes and finances. Another advantage of this is that this legal notice shows that you are in the tax-paying system of the country and a verified taxpayer.
What is a letter from SARS?
It is a letter from SARS that is issued to South African citizens to recognize them as verified taxpayers of the country.
In conclusion, the SARS notice of registration is a letter from the SARS department to notify the users that their account is active now and that they can track their tax compliance journey directly from their phone. I hope everything is clear to you now about SARS's notice.