How to Get Intellimali Pin? or Recover/Change it?
Did you forget your Intellimali pin or want to reset the old one? Remembering long pins or passwords can be a task which is why the recovery process is kept easy by Intellimali. You can change your password or set a new one in a snap.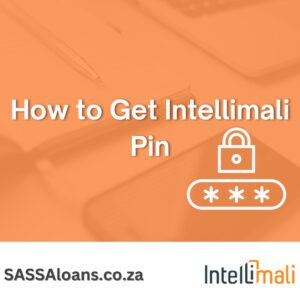 Read the article below to get yourself a new Intellimali password for logging in to your account. I am writing this to help all the new students who are confused while using this platform.
How To Request A New Intellimali Pin?
If you forget your Intellimali pin or want to change it, you can follow the easy steps that are given below. These are simple and will hardly take a few minutes to reset your password.
The first step is to browse the official website of Intellimali and open the student login page.
You will see an option of "Forgot your password" right at the front.
Click on this option to request to change your pin.
You must enter your ID number when the option appears on your screen.
When done, you will have to enter your email address.
A link is sent to your email address along with the instructions.
Follow these instructions as a guide to change or reset your Intellimali pin.
Hence these seven easy steps can be followed to get your pin for logging in to your IntelliMali account.
How To Access Intellimali Student Portal with new Pin?
Intellimali has a student portal for their convenience. Every registered student can browse the portal to check their accounts. If you are new and need a little guidance, follow the steps that are discussed below for accessing your Intellimali account.
Open a browser and search for the Intellimali student portal.
You will have to enter your student number as your username on the portal.
Your ID number is your password for logging in to the portal.
After entering the username and password, you will successfully log in to your account.
Visit the homepage and view all your transactions, payments, allowances, and funds.
Hence these five steps can help you access your account by logging in to the Intellimali student portal.
Conclusion
A short article with steps on how to get your new Intellimali pin is given for your help. As a student, you might forget the password or want to reset it. The process is simple and needs only a few minutes.
Instructions are sent on the email which can be followed to get your new pin. I hope you can take advantage of Intellimali by keeping yourself up to date.