How to Check NSFAS Status Using ID Number? & other Methods
Checking NSFAS status using an ID number is only possible if students have already created a MyNSFAS account online.
Are you wondering about how to check NSFAS status using an ID number? In this post, I will tell you this. I will also tell you about its requirements and different methods.
Various methods have been discussed in the article below for checking your NSFAS account for ongoing updates after being accepted for funding.
Checking NSFAS Status Using ID Number
Keeping yourself up to date to check the application progress of NSFAS is necessary. There are several methods through which a student can track their NSFAS application statuses, but the most common one is an online method of logging into his MyNSFAS account.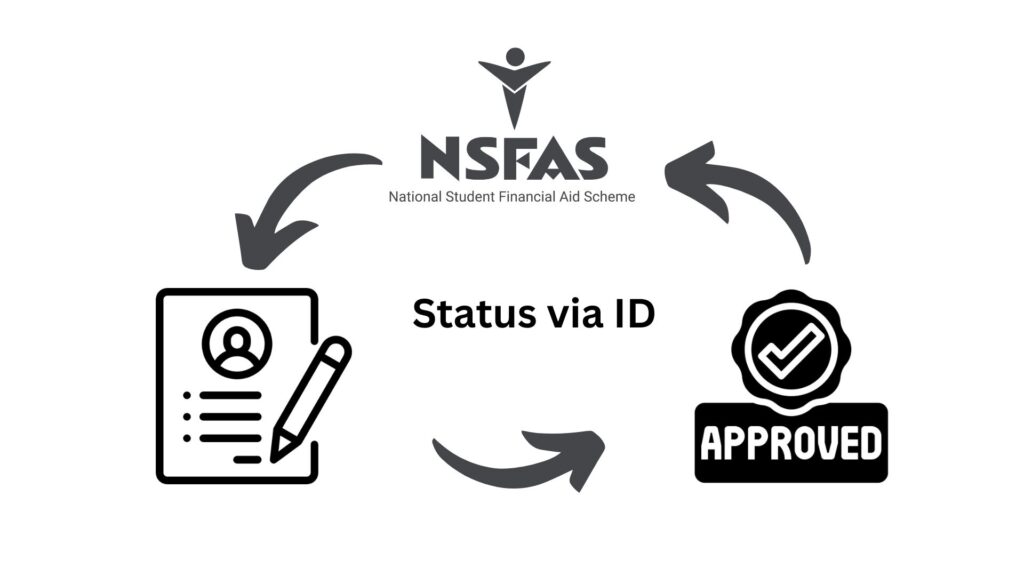 You can easily check the progress of your application if you already have a MyNSFAS account. But if you have no account, you must make an account first.
Visiting the NSFAS website will show you all the essential steps to follow, including submission of user name and password if you want to make an account for checking NSFAS status.
Step by Step Process
The following steps are below to check NSFAS status using an ID number.
Visit the NSFAS website at www.nsfas.org.za.
Click the MyNSFAS tab on the top menu bar.
Enter all your login details.
If you do not have an account, you may create one by clicking on the button of Register.
Select Check your application status from the dropdown menu.
You must follow all the instructions and prompts while making an account.
Once your account is logged in, you will see all the updates and application statuses on your funding application.
Other Methods
Telephone
Alternatively, you can contact the NSFAS contact center, which can also be an easy way to check your NSFAS application center. Dialing the toll-free number 08000 NSFAS (67327) will connect you to the NSFAS contact center.
Email
you can send an email to [email protected] to contact NSFAS. You must mention your ID number and all relevant information completely. So they can find and locate your application.
SMS
You can send an SMS with your ID number to 32261 to check your application status. This is another common method to get regular updates.
FAQs
How do you find your NSFAS reference number?
Once you complete your documents and application, you will receive your unique reference number via email and SMS. It is also visible inside your myNSFAS account.
How long does it take for NSFAS to expire?
NSFAS Wallet vouchers do not expire. Not withdrawing the total amount of your voucher will make your change be added to your cash balance.
Conclusion
It should be noted that NSFAS can take some time to process your applications and update statuses. So you should be patient and check your statuses daily using an ID number or one of the methods mentioned earlier.