Solve Failed SASSA Status Checks or Identity Verification
If you recently applied for an SRD R350 grant by SASSA, you might have received an SMS with a notification message: Identity Verification Failed. It is the same as the SASSA Status Check Failed response you might receive if you check SASSA status online.
To solve this, first, you need to understand what it means!
Both SASSA status checks failed, and identity verification failed are the same errors that can appear when you check the status of your application.
Meaning of Identity Verification Failed SMS or SASSA Status Check Failed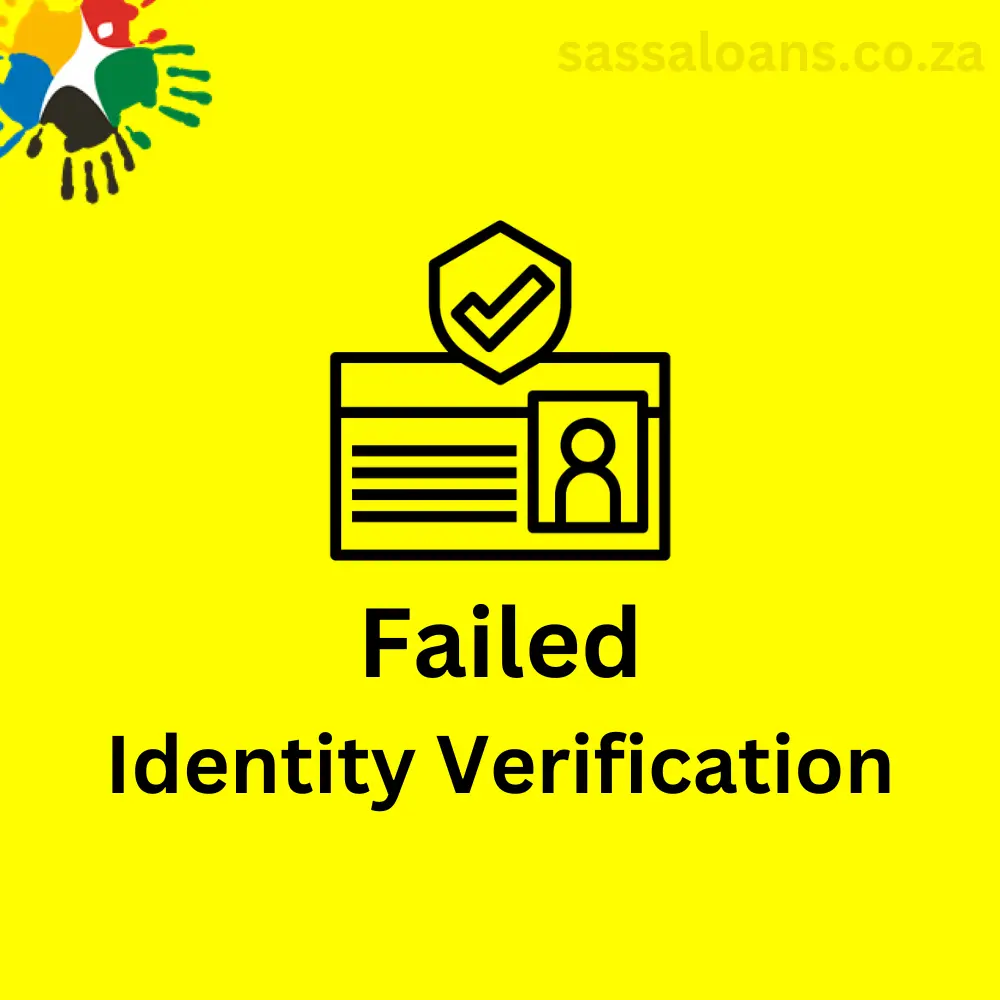 When you apply for an SRD R350 grant by SASSA, you enter your details, like your phone number, and do some identity verification. Your application has to pass a sassa means test.
In the application process, if you make a mistake, you will receive the message Identity Verification Failed. Thus, the Sassa status check failed, which means that your SASSA application has failed the means test.
Solution
The solution is quite simple: you have to appeal for reconsideration of your SASSA application, but make sure you input the correct details this time.
Here is how to do it
Open the website of government srd.dsd.gov.za
Reenter your ID
Enter your telephone number
Verify and resubmit all the details.
That's it. Now you can track your sassa application status. Once it is approved, check the payday and collect your R350 grant.