SARS
No matter which part of the world you reside in, paying taxes is a major part of every person's life. This task can be very tiresome, but that is not the case for the citizens of South Africa.
Ever since the establishment of SARS, the citizens of the country get round-the-clock assistance with any issue and query that is related to taxes. However, if you are one of those who do not know the exact process or even what is SARS, then take out a few minutes.
You need to give the article below a read. It will provide you with all the necessary information about SARS and eFiling that will help you loads!
SARS: What is SARS?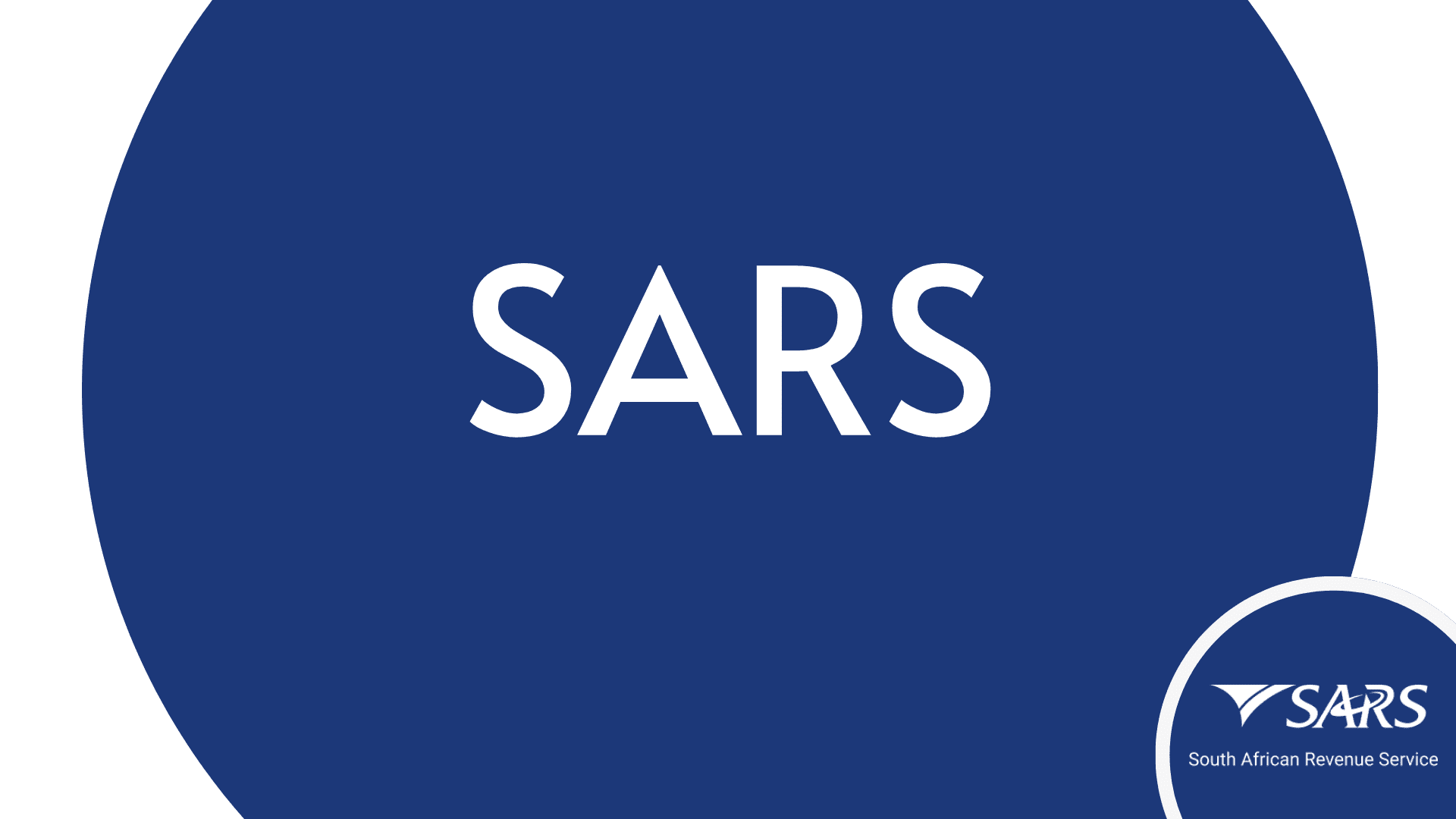 SARS is an abbreviation for the South African Revenue Service which is a government agency established in South Africa. This agency is responsible for generating revenue for the nation by collecting taxes from the citizens of the country. The revenue that SARS generates is used to fund government projects as well as various public services.
SARS is different from SASSA, SASSA is South African Social Security Agency.
History of SARS
Before we dive into other details, let me shed some light on the history of SARS. This agency was established in 1997 and has been operational in the country ever since. This authority was formed after the South African Revenue Service Act was passed in 1997.
The major purpose behind the creation of SARS was to improve the process of tax collection as well as tackle fraud and tax evasion in the country. Even though the rules and regulations of SARS have changed quite a lot since its establishment, the major goal remains the same even today.
What is SARS eFiling?
In the era of technology, people prefer doing tasks online over going to the place. Keeping this in mind, the department of SARS introduced SARS eFiling, which is an online platform that provides people access to the Departmental tasks of SARS. The citizens of South Africa can log into this portal for various purposes, from registering as a taxpayer to submitting their tax returns.
Registration with SARS
SARS eFiling Registration
There are two methods for a citizen to register themselves on the SARS eFiling. They can do it on the website, or through the mobile application.
1. Through Online Portal
Before you begin to register yourself online, it is important to note that you must have a South African ID number that should also be valid and not expired. Then you need to open the link of eFiling on your browser, i.e., www.sarsefiling.co.za/.
When the webpage loads, you will see a couple of options present on the right side of the screen, click on "Register'. The page will load and the registration form will appear on the screen.
This form will ask for personal details such as Name, Date of Birth, confirmation as a Citizen of South Africa, and ID number. You need to add all of your personal information correctly and then submit the form, and that is all. Your requests for registration will be submitted.
2. Through Mobile App
Another way to register for SARS eFiling is through the mobile application. For this, you will need to download the SARS MobiApp on your mobile phone.
Once the application has been downloaded, you need to open it and then proceed with the registration process similar to the one on the online portal. You will be provided with a registration form that you need to fill out with all of your personal details correctly.
Registration Through Branch Office
If you do not wish to opt for online registration or eFiling, then you also have the option of registering as a taxpayer through the branch office of SARS. You can visit any branch office and ask the available consultant to help you register as a taxpayer.
However, it is important that you take all of your documents along with you, as you will be asked to provide the necessary documents at the time of registration. The list of documents includes proof of identity, such as an ID card or passport. Moreover, you will also need proof of residence, your proof of income or payslip, and banking details.
Contacting SARS
Whether it is registration with SARS or any other purpose, the citizens have the need to contact the department regarding different issues. Do not fret, as there are different means for you to contact the agency and ask for their assistance with different issues.
Through Phone Number
The first means of contacting SARS is through their helpline number. You can call the Sars call center number i.e., 0800 00 7277, when the customer representative comes on the line, they will ask for your ID number and your tax registration number.
You need to provide them with this information before you can proceed any further. After they do the confirmation, you can state your problem and the representative will help you.
Through Email
Another way of contacting the Department of SARS is through their email. You can type your email and address all the issues in it and send it to '[email protected]' which is the sars email address. The customer representative will get in touch with you soon and offer you virtual assistance.
Through USSD
Another way to gain access to the services of SARS is by dialing the USSD codes on your mobile phone. SARS offers many services through USSD, so from your mobile phone, type *134*7277#. You will see a string of actions pop up on your mobile screen.
From the available list of actions, you need to identify the one that you are facing and then press the number present in front of it. After you press and send the number, you will be asked to verify your account.
You can do the verification by adding your ID number and the taxpayer number provided to you by the Department of SARS. After the verification step is completed, you will receive an SMS regarding the issue and how to proceed further.
Through WhatsApp
The last method of getting in touch with SARS for your problem is through WhatsApp. Save the SARS number on your phone and then send a message on WhatsApp.
An agent from the office of SARS will respond to your text and you can chat with them and take their assistance in your problem. They will answer all of your queries regarding taxes and tax paying.
FAQs
What is the South African Revenue Service?
The South African Revenue Service is a government agency based in South Africa. This agency is responsible for all the tasks when it comes to tax collection in the country from the citizens.
How do I pay taxes in South Africa?
For a registered taxpayer, there are different ways of paying taxes in South Africa. They can pay through eFiling, at a bank, through the SARS MobiApp, or at any branch office of SARS.
How do I get a South African tax number?
When you register yourself with SARS, through eFiling, or by visiting any branch office, the Department provides you with a tax number. However, to attain a tax number, the person must have a valid South African ID.
Is eFiling mandatory for all taxpayers?
No, eFiling is not mandatory for all taxpayers. It is a service that has been introduced for the convenience of taxpayers as it allows them to pay taxes, and get all the services in the comfort of their homes.
Conclusion
If you are living in South Africa, you must have heard the word SARS being used a lot. However, many people are not aware of what SARS is and what it does.
If you are among those, I have shared all the information about this agency in the article above. You will also find guidance about registration and paying taxes. I hope you find it all helpful.