What is Celbux NSFAS & How to Login it?
Celbux is an alternative account to a bank account. The key difference between the two is that unlike a bank, celbux system does not charge you for your account creation and everything.
NSFAS celbux system is like an account that allows NSFAS to send money to students, which they can disburse using their NSFAS wallet.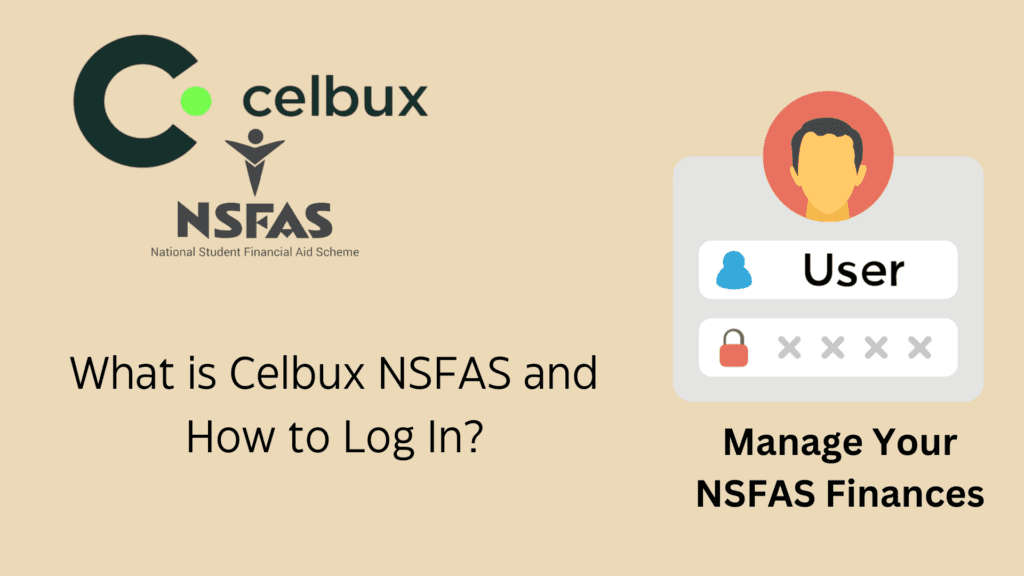 Celbux system gives freedom to students to monitor their funds. They can make a voucher and then go to any service provider, like bookshops that are partners with NSFAS, and cash their voucher. Celbux enables easy and quick access to allowance money.
This system allows quick transactions and sends notifications of receiving and withdrawing funds. Students can easily check their funds in their NSFAS wallet through their mobile phones or the internet.
What is the difference between SBux and Celbux?
Celbux was previously called SBux, but it did not allow transactions of cash vouchers. NSFAS made a few changes and enabled the students to withdraw cash from their accounts through vouchers. Then, they rebranded SBux to celbux and named it NSFAS wallet.
How do I log in to NSFAS celbux?
First, visit celbux.appspot.com
Next, you will get a prompt asking for your details.
Then, enter your username, password, and phone number.
Finally, click on 'login.'
That's all about the connection of Celbux and NSFAS.