SASSA Status Pending for this Month | Solution
Did you just check your SASSA R350 status and come up with SASSA Status Pending for [current_date format='F, Y'].
If you receive SASSA pending status, it means that your application for an SRD grant has successfully been received by SASSA, but a few checks are remaining, which are Verification and Requirement of Bank Details. This is what is meant by SRD r350 status check pending.
Why is my SRD Grant Still pending?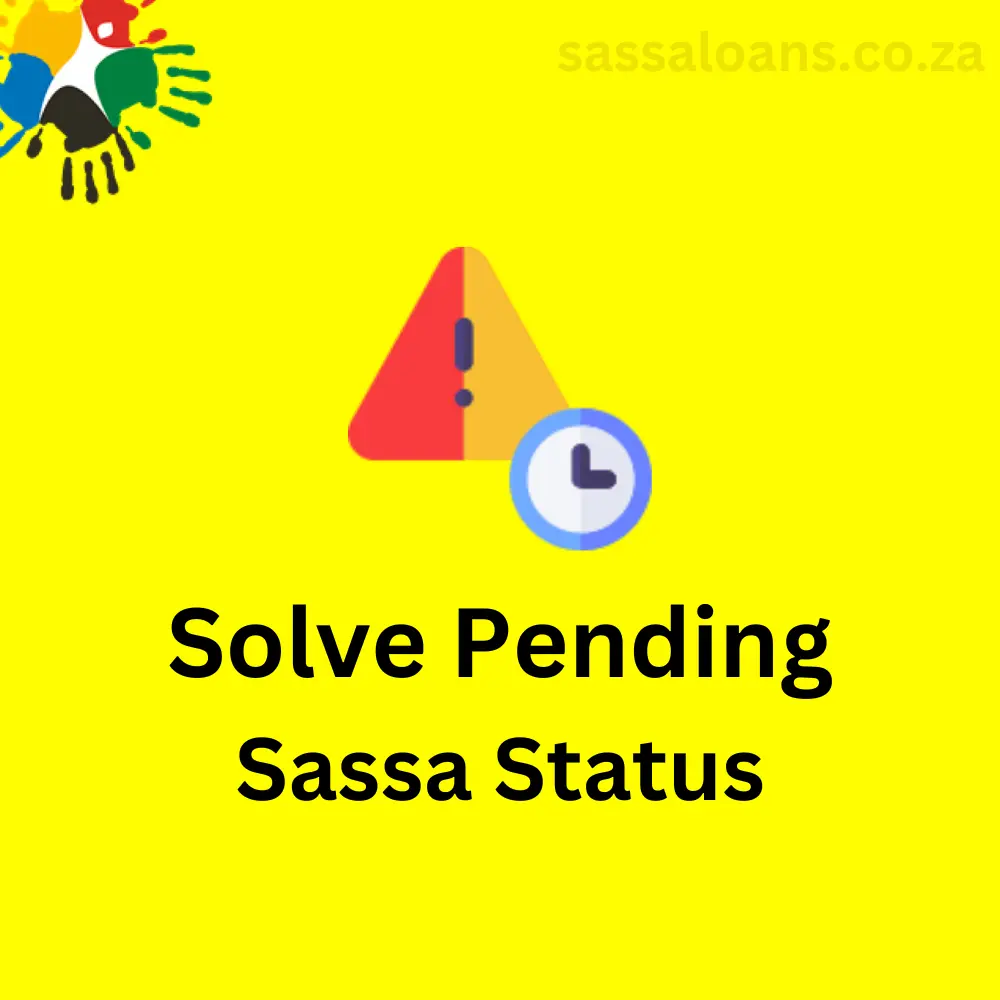 Have this question in mind?
Here is what is happening behind the scenes!
Once your application is received by Sassa, it is checked thoroughly by running your ID against various databases such as South African Revenue Sevices (SARS), Unemployment Insurance Fund (UIF) and National Student Finacial Aid Scheme (NSFAS). Read, Does SASSA R350 affect NSFAS?
It is a requirement by SASSA for r350 grant that you are not receiving funds from any other of their service.
Once your application passes all these checks, you will receive a message to submit your bank details.
Once you enter your bank details, you will receive the payment and your application will move to approved.
How long does SASSA Pending take and Solution?
Since SASSA issues grants monthly, you can wait for the next payment date.
Now to the SOLUTION
If you can't, it is better to go to the nearest SASSA office and contact a representative.
You can also call them or contact them via WhatsApp but visiting in person is better as call agents don't have much control over your application. However, there is no fixed date for the Special Covid-19 R350 SRD grant to be paid.
How many days does SASSA pending take?
The duration of a SASSA (South African Social Security Agency) pending status can vary and there is no fixed time frame. The processing time for a SASSA application depends on various factors such as the complexity of the case, the completeness of the application, and the volume of applications being processed at the time.
In general, it can take a few weeks to several months for a SASSA application to be processed and for a decision to be made on the application.
According to a recent update, it is to be noted that the application can also go pending if there is a lack of funds. In such a case, there is nothing much to do from your side apart from waiting. You can keep checking your Sassa status to keep yourself updated on the situation.